Vertex BD
Production Home Building
Utilize the industry leading option configurator to automate the production of drawing sets and material reports. Rendering generator included.

Vertex BD
Custom Design & Framing
Perfect for commercial and custom residential design. Automate panel detailing with the most customizable framing generator available.
For Cold-Formed Steel Construction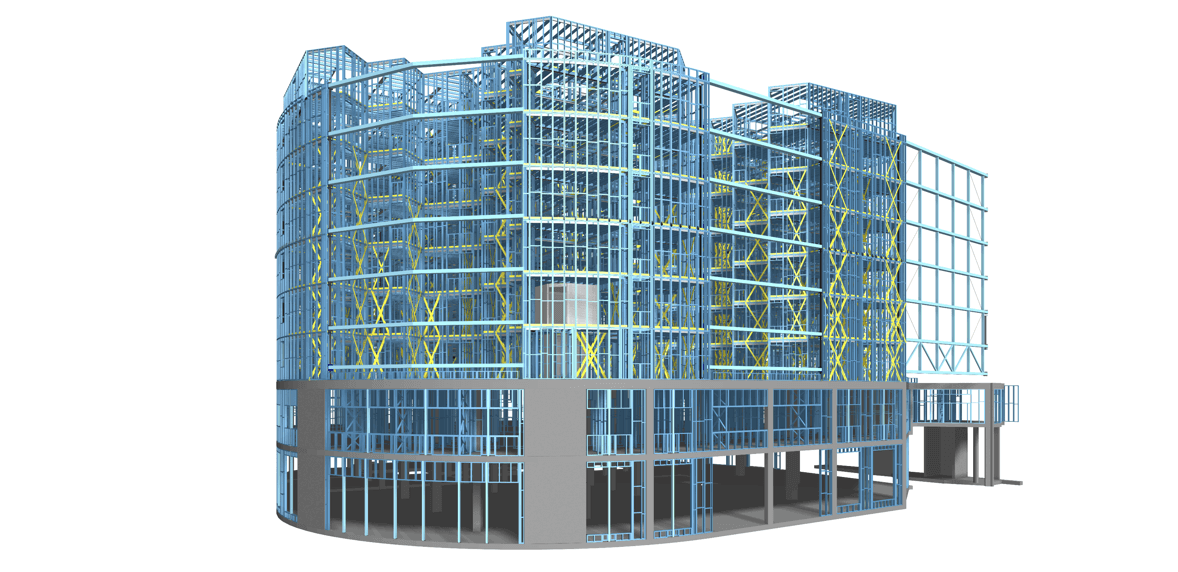 Vertex BD
Panel Manufacturing
Automate production of your next prefab job by sending framing data to NC controlled roll formers, saws, and other manufacturing equipment.
For Cold-Formed Steel Construction