Vertex BD revolutionizes how your company creates drawing sets
Vertex BD is an advanced building design software. Architectural and structural drawing sets, fabrication drawings, material reports, manufacturing data, and marketing renderings are generated all from one building model (BIM). Vertex BD includes all the features for creating walls, doors, windows, roof, ceilings, and floors in 2D layouts and 3D models, as well as, architectural trims, beams and columns, and other architectural components.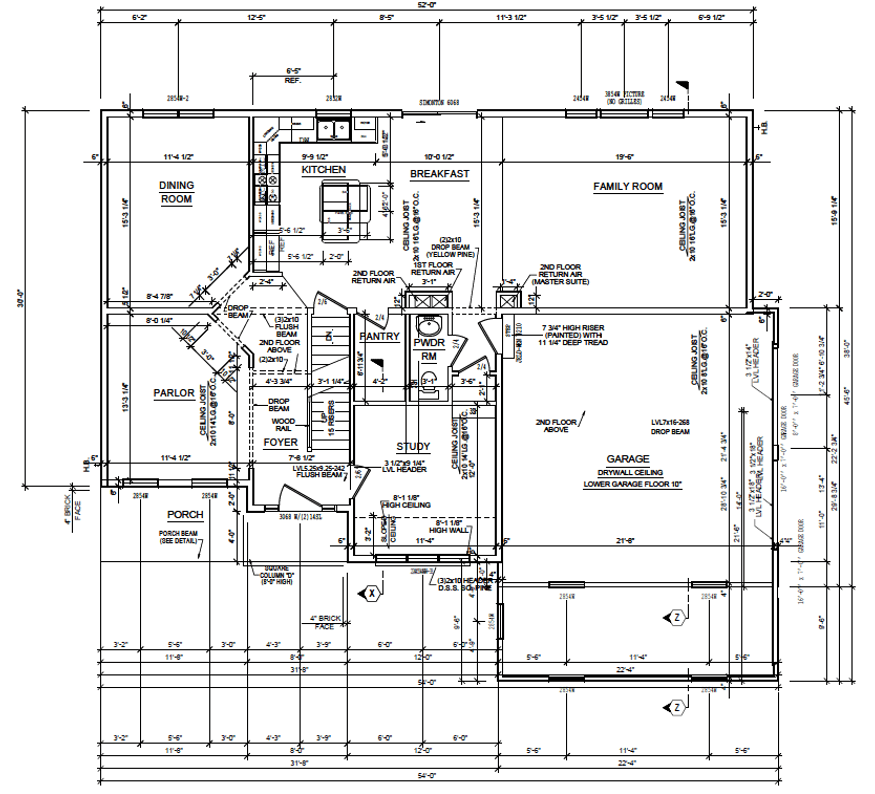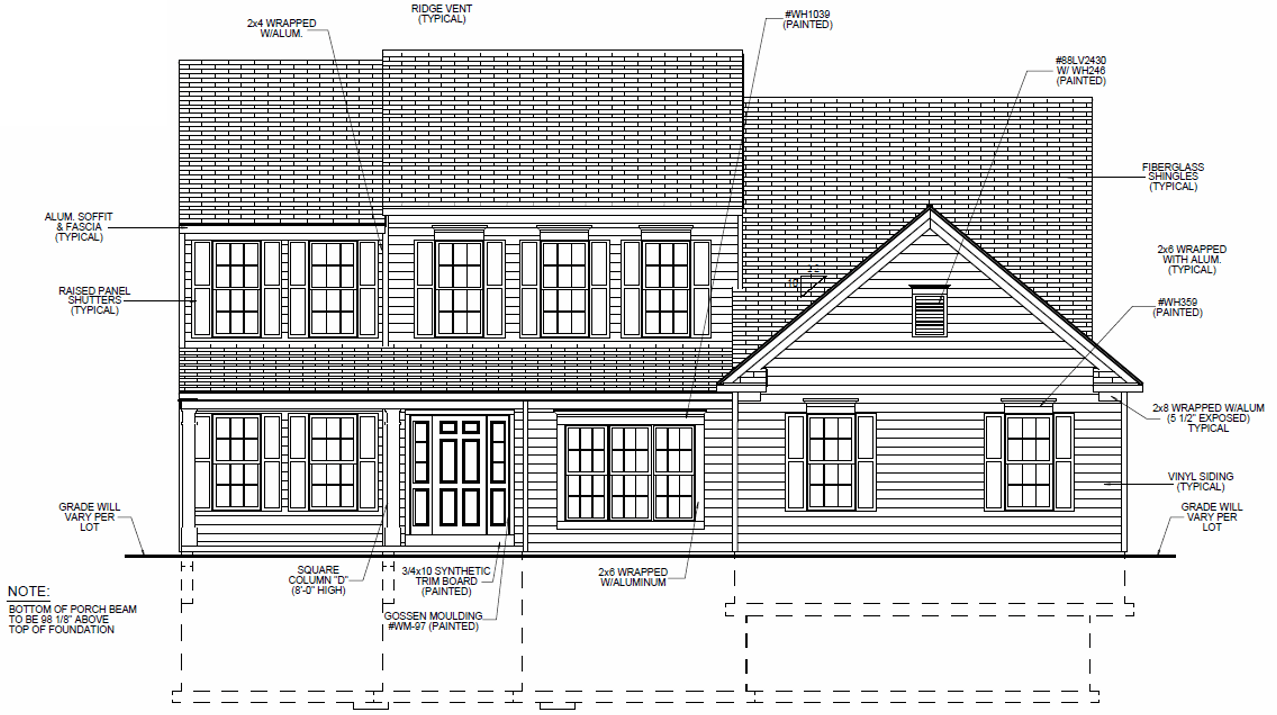 Unique automation ability
By designing a base house and options, designers can automatically assemble any one of countless configurations in a matter of seconds. This advanced system enables options to be create for different elevations, roof configurations, room heights, wall layouts, trim sets, and more. It can also manage nested-options and utilize logical expressions for more complex configurations.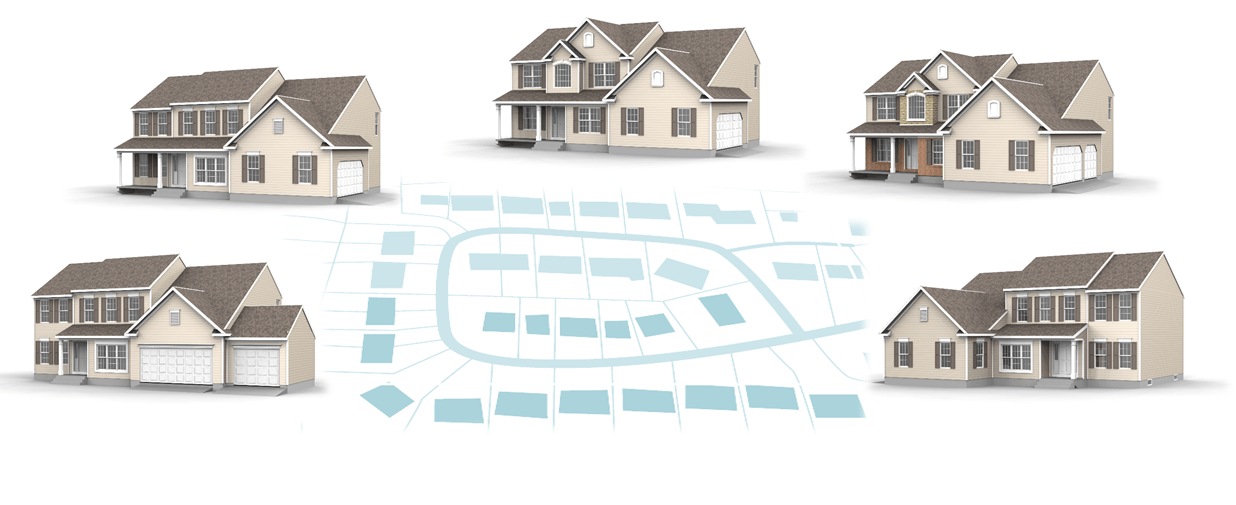 Create lot specific drawings sets in seconds
Vertex BD automatically generates lot specific drawing sets, master sets and material reports. Save enormous amount of design time and cost by automating the design process.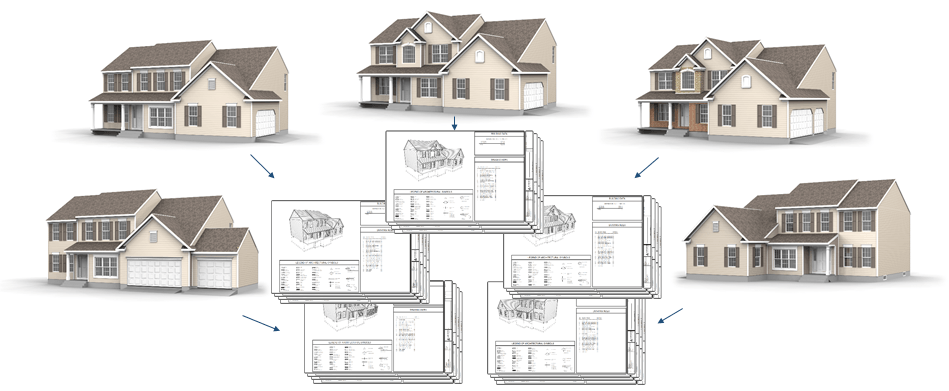 Drastically reduce material waste
Vertex BD automates the process of generating wall and floor panel fabrication drawings, structural layouts, cut lists, and other material reports. By automating these processes, manufacturers are saving an enormous amount of time in drafting, material reporting, data entry, manufacturing, and correcting all the errors typically made along the way.


"The best system in the industry."
-Andrew Jacobs, Wausau Homes
"The Vertex system saves us over 50% of design time and costs compared to previous methods"
-Jason Piebes, Senior Designer, Winchester Homes
"One of the most noticeable benefits of Vertex is how little waste material we now have on the job site. It has cut our building costs down significantly."
-Jim Deluca, DeLuca Homes